Thanks to your continued support and everything God has done with this ministry, we're very excited for to announce the next phase of Commission Coffee.
One of the most important announcements regarding PHASE 2 – we're kicking things off with support to the Haiti Mission including Tanisha & Kayla.
We have some new equipment that will afford us new opportunities and should take us many years into missions support.
For the first time we are now able to serve all drinks as decaf, wonderful for our Wednesday night services, or when you just don't want caffeine.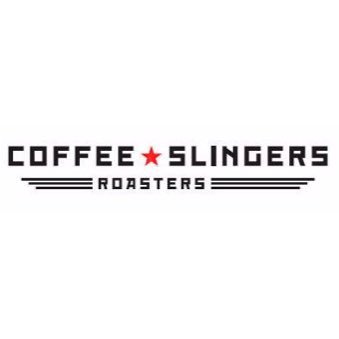 In addition, we will begin a new partnership with Coffee Slingers Roasters, so we will not only be serving  some of the best coffee in Oklahoma, but available for you to take home as well.
As always we're eager to serve and help with all your coffee needs.